The wood of this pen is made from Cocobola, and it has a beautiful sleek design, and just the right weight so my hand doesn't get cramped or tired when I have to write. Personally, I love it - Thank you- Lori


I had forgotten what a really comfortable well made pen is like.  When I grew up, we didn't have plastic 'icky' pens.  Your pen is absolutely amazing and I've found I really love writing again.


Our new bookcases are beautiful and fit in perfectly as they were made to order (color, size, etc) by Allison.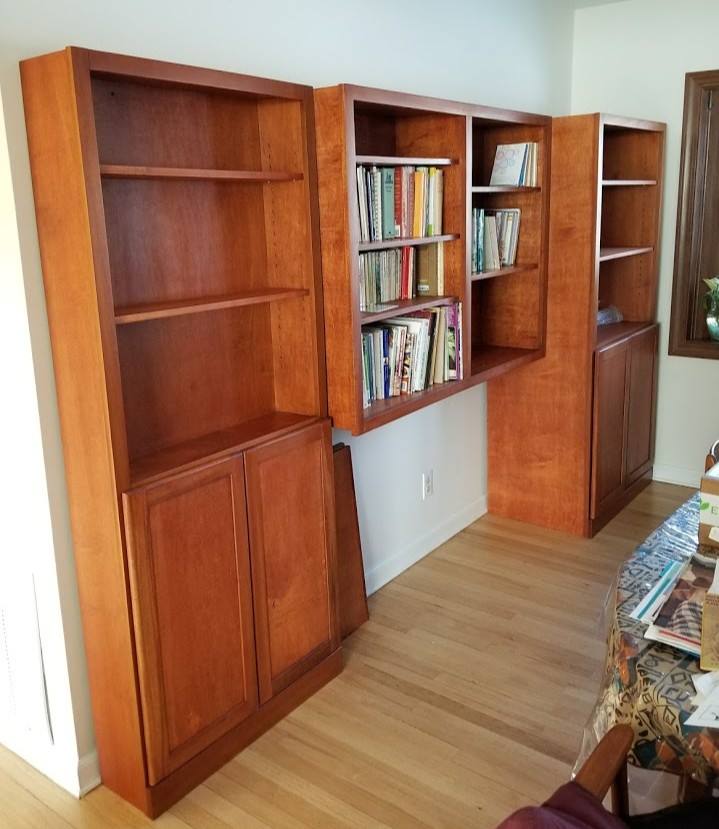 They are works of art, and the woods used are of such rarity that they are also treasures to have.  They are so beautiful (did I mention that already)